**This event has been postponed as of 9/6. We will let you know when it has been rescheduled. Thank you for understanding.**
Please join us at the Jesup Memorial Library on Thursday, September 12th at 7PM to meet June Vail, author of the biography on 19th century activist Gertrude Hitz Burton, who confronted Gilded Age double standards and advocated for sex education, marriage equality, and "voluntary motherhood." Make sure to stop by and learn all about this phenomenal woman, and get a signed copy!
*****
June Adler Vail founded Bowdoin College's dance program and, as professor, chaired the department of Theater and Dance for many years. Her courses ranged from choreography to dance ethnography and history. She was dance critic for the Maine Times, wrote numerous articles, academic papers and book chapters, and authored a previous book, "Cultural Choreographies." She lives in Brunswick, Maine.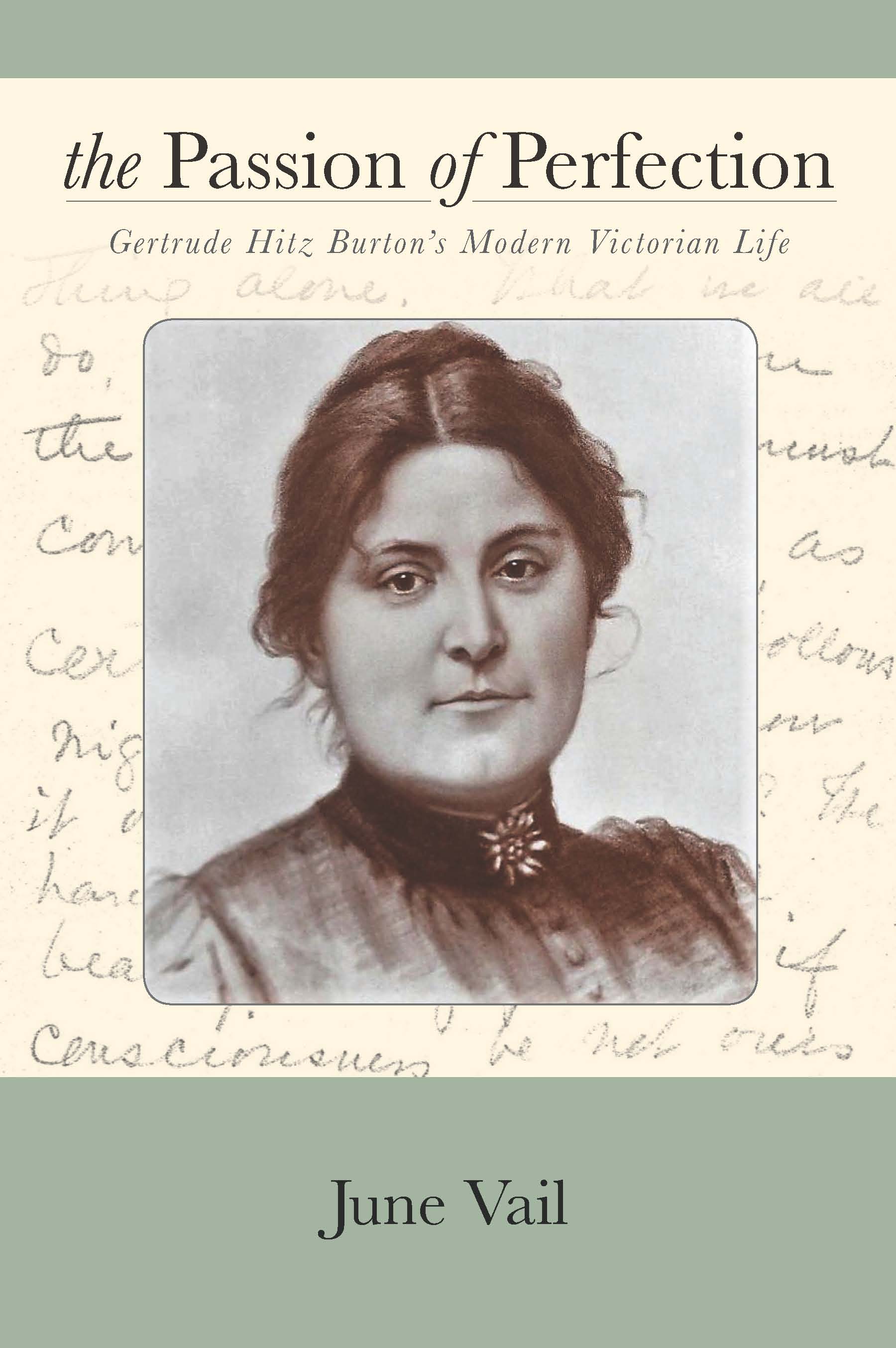 Event date:
Thursday, September 12, 2019 - 7:00pm